capturing moments of joy and beauty
Learn about Jennifer, photographer and owner
McCluskey Photography, LLC
Thanks for visiting to learn more about me. My name is Jennifer McCluskey and I am the owner and photographer for McCluskey Photography LLC. I have lived and worked in the North Country since 2008. I grew up in Nashville, TN and have lived in various places around the country from North Carolina, to Washington, DC, to upstate New York. I find the North Country to be a beautiful place with great scenery for photographing, and wonderful, kind people who have welcomed me and my camera into their homes and lives.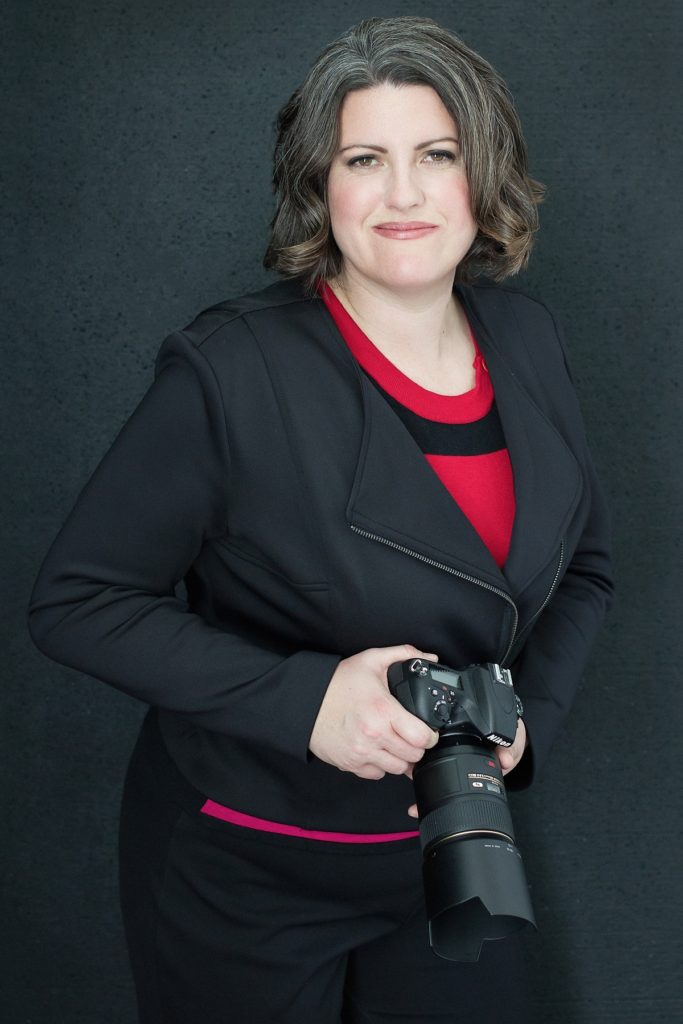 When I started the business in 2009, I had a purpose in mind. I felt like far too many people miss the small moments of beauty in their lives, instead thinking too much on the negatives in the world. I wanted to capture these moments of beauty, joy, and heartfelt emotion to help remind people of all the good that is out there. I feel like I have begun to accomplish that over the last few years in business, and want to work more to meet that goal. Additionally I have come to love the families who have me back to photograph their journey year after year. . . from engagement session, to wedding, through maternity, and first newborn, and sometimes for babies #2 and #3. These relationships are what makes it all worthwhile for me.

So I know you have a lot of choices for who you want to have document those precious moments in your life. Working quickly to capture those fleeting moments is one of my specialties. The moment when the bride laughs at what her groom has whispered in her ear, the fleeting expressions on a baby's face. . . capturing these requires quick thinking, an understanding of light and equipment honed so well that it becomes instinctive. I can capture these moments in any setting and any lighting condition, and I make sure always to be professional. I let my clients lead the way to what they want, and I match my vision up with theirs and add my skills to create beautiful images. I hope that the images you see on my website, blog, and Facebook page give you an idea of the work that I do, and I look forward to talking more with you about how I can help capture the special moments of your life.
We absolutely love the photos. They all capture perfectly how the day went and the fun we had. There are many photos that I had not realized Jennifer had taken. We would definitely ask her to do any future photo opportunities. She even went out in the rain with us to get a photo at sunset! So appreciative of that!
Jennifer is an amazing photographer! Her calm nature and professional attitude made everyone in our bridal party relaxed throughout the entire day! The photos are gorgeous and it was very difficult to choose our favorites for the prints! Thank you, Jennifer, for capturing our special day! We would recommend you in a heartbeat!
I loved how the pictures turned out, and Jennifer was very easy to work with. She did a great job of setting up family poses but also got a ton of shots of our wedding guests. The turnaround time on the photos was super quick as well. I am so, so happy with how the wedding pictures turned out.
We are so happy with the photographs from our wedding. Jennifer did a wonderful job capturing all of the special moments of our day. We have already recommended her to friends and would have her for other photographs in a heartbeat! Thank you for doing such a wonderful job!