You prepare for so long, and then the day is here.
It flies by so fast. Your wedding photography can create lasting memories.
Hi!  I'm Jennifer McCluskey, owner and photographer for McCluskey Photography.  Thanks so much for visiting my wedding photography page.  
I've been photographing weddings since 2009, and travel all over St. Lawrence County, the North Country, the Adirondacks and beyond.  I hope you enjoy my work!  
Below you'll find a portfolio with recent wedding photographs, as well as links to blog posts about some or our regional wedding venues.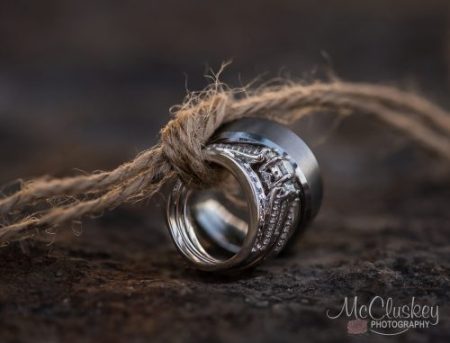 Couples and Engagement Photography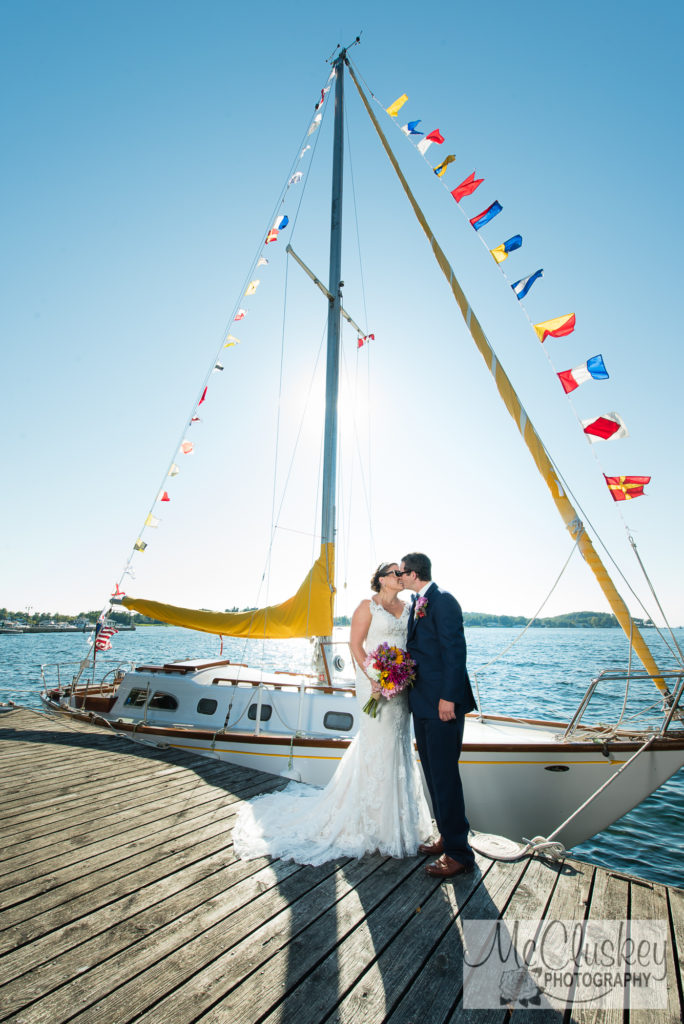 If you need help choosing a venue for your wedding, I have photographed at most regional venues.  I'd be glad to provide any insight I can for some of our regional locations
Check out the links below to see real weddings photographed at many local wedding venues.