Business and Real Estate Photography
Business and Real Estate Photographer
If you're looking for a Real Estate Photographer or Business photographer nearby, look no farther than McCluskey Photography, LLC. Jennifer will show your customers the quality of your work and the care your team puts in every detail.
You build to withstand the test of time, shouldn't the photographs of your work do the same?
Make sure your website, catalogs, brochures, and advertisements have the professional image your business deserves with photographs from business photographer, product photographer, and real estate photographer Jennifer McCluskey.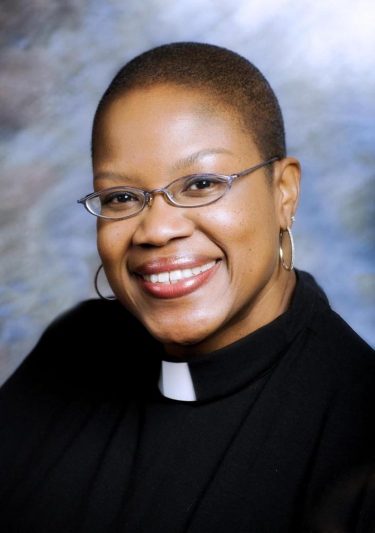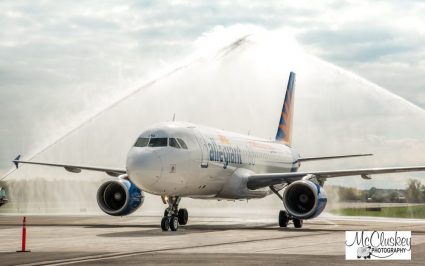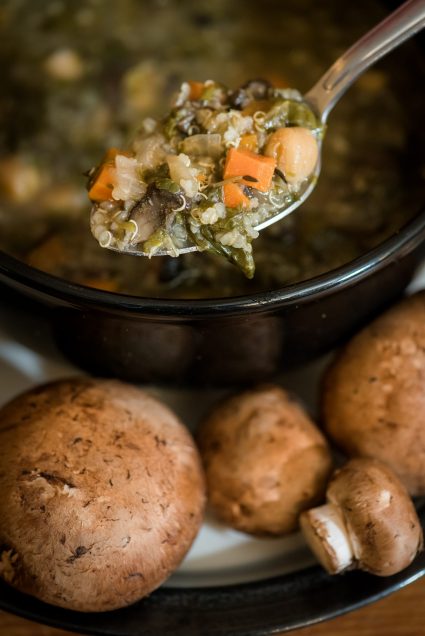 Business & Real Estate Photography
Architectural and Design Firms Jennifer has photographed for include:
Mach Architecture and Engineering, (SUNY Potsdam-Construction of Becky's Place)
Mid-State Ltd. and DaVinci Roofscapes (SUNY Canton-Mohawk and Smith Dorms renovation)
C & S Engineers  (Potsdam airport renovation, bridge work, SUNY Canton Renovations, SUNY Plattsburgh Renovations, Plattsburgh Airport Parking improvements, Ogdensburg Airport Renovations, SUNY Potsdam Renovations, SUNY Canton Pedestrian Bridges, SUNY Plattsburgh Hawkins Pond)
Other businesses and organizations Jennifer has photographed for include:
The St. Lawrence County Chamber of Commerce
SeaComm Federal Credit Union 
North Country Savings Bank
Jernabi Coffee
Thew Associates
Lekki Hill Duprey & Bhatt PC
St. Lawrence University
Clarkson University
Ogdensburg Brigde and Port Authority
LaValley Real Estate
Biproxi 
Community Bank
Corning, Inc.