On a recent trip to the Hudson Valley, I had the opportunity of visiting Innisfree Garden, which is one of the most beautiful gardens I have ever been to. According to their website, the garden is ranked as one of the world's 10 best gardens:
"Inviting exploration and even contemplation, Collins' sweeping landscape merges the essence of Modernist and Romantic ideas with traditional Chinese and Japanese garden design principles in a form that evolved through subtle handling of the site and slow manipulation of its ecology. The result is a distinctly American stroll garden — a sublime composition of rock, water, wood, and sky achieved with remarkable economy and grace."
I totally agree.  The use of stone, water, and pathways linking small gardens to explore made for a perfect restful day of photographing.  All photographs in this post are available for sale.  Click here to access my website gallery.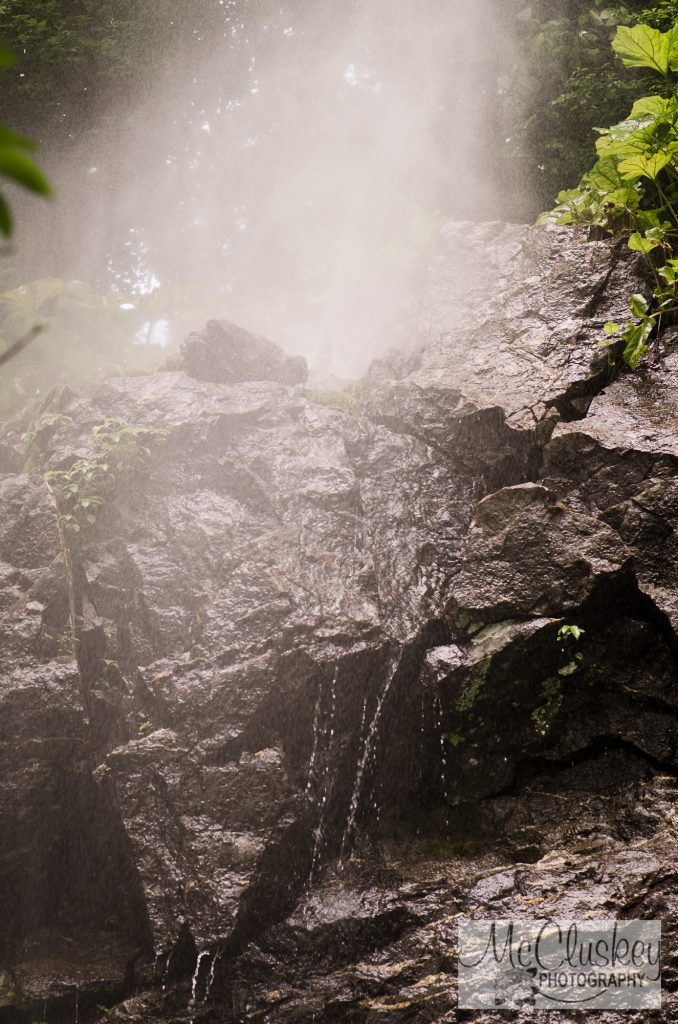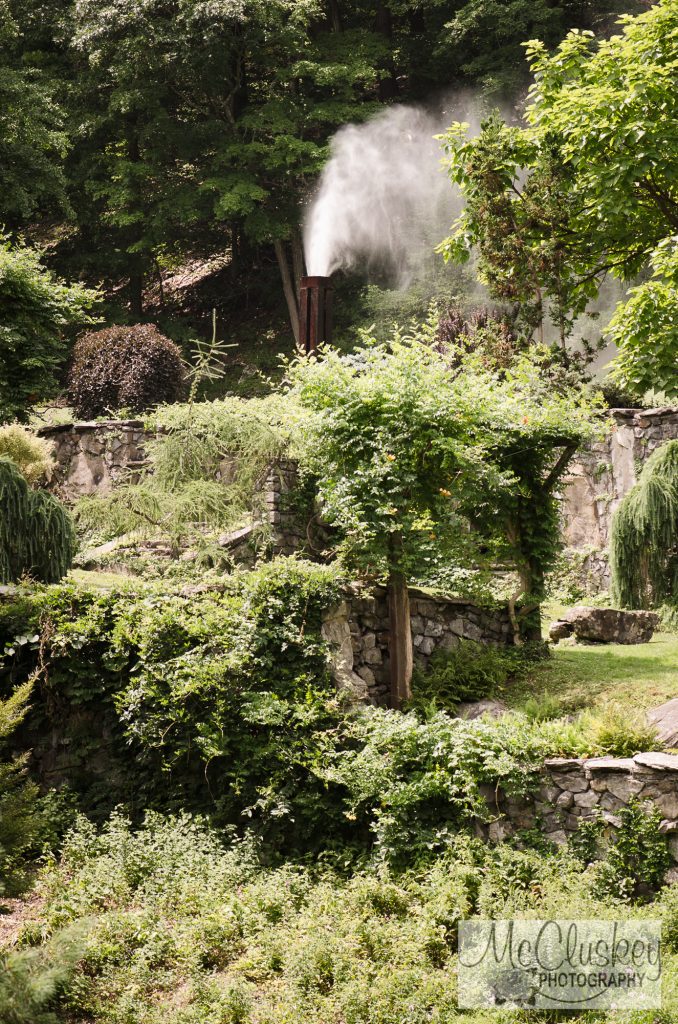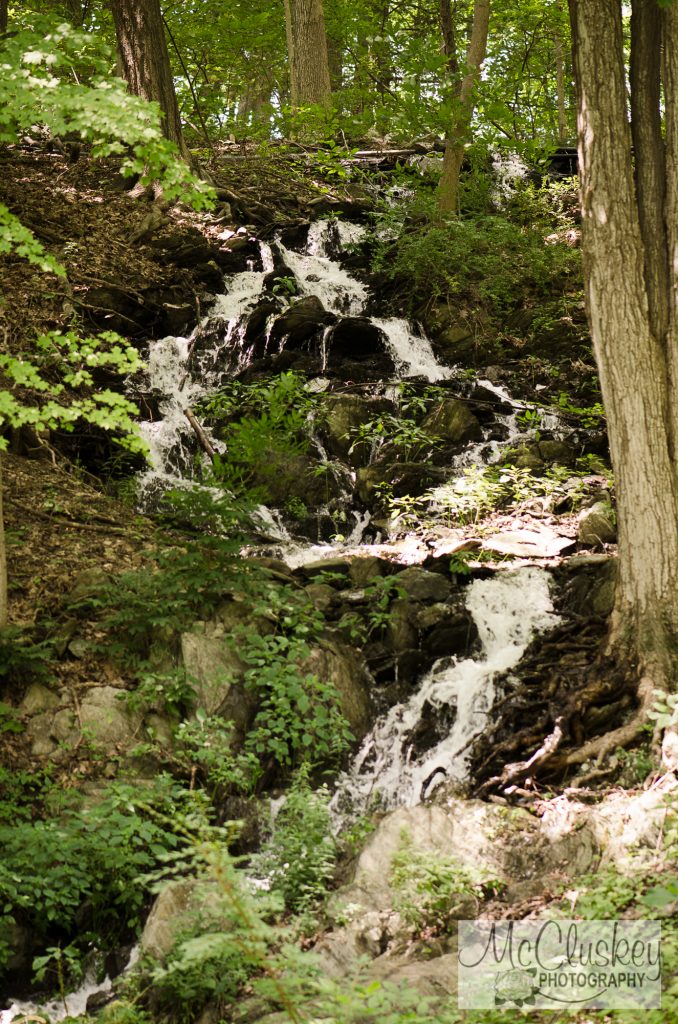 I loved the flowers, particularly the water lilies: