The song "Bless the Broken Road"  by Rascal Flatts perfectly captures the love store of Angie and Dave.  They played it at their wedding, as Angie walked up the aisle to a man whom she has known for many years, but who only more recently have discovered themselves to be soulmates.
"…But I got lost a time or two
Wiped my brow and kept pushing through
I couldn't see how every sign pointed straight to you…"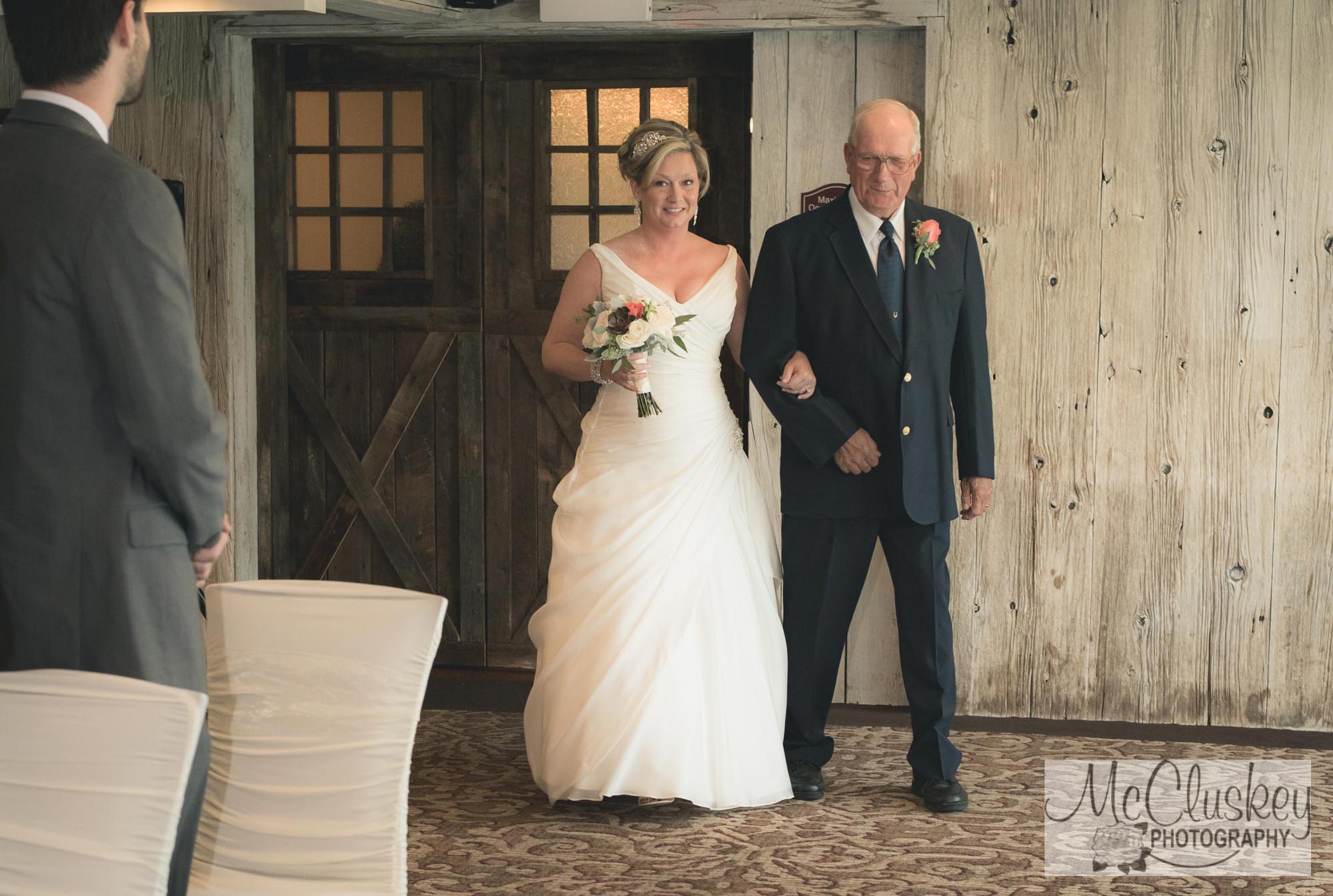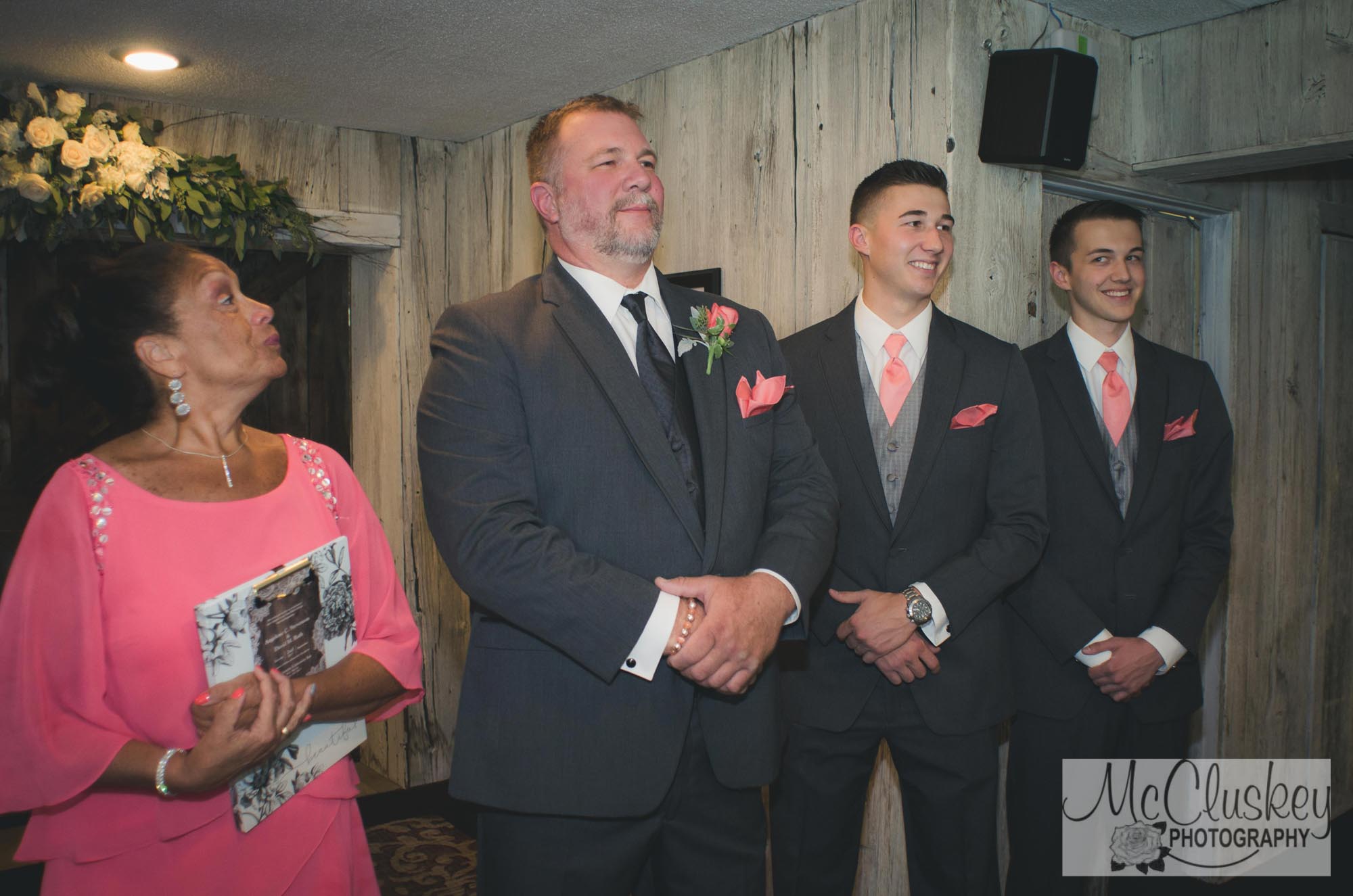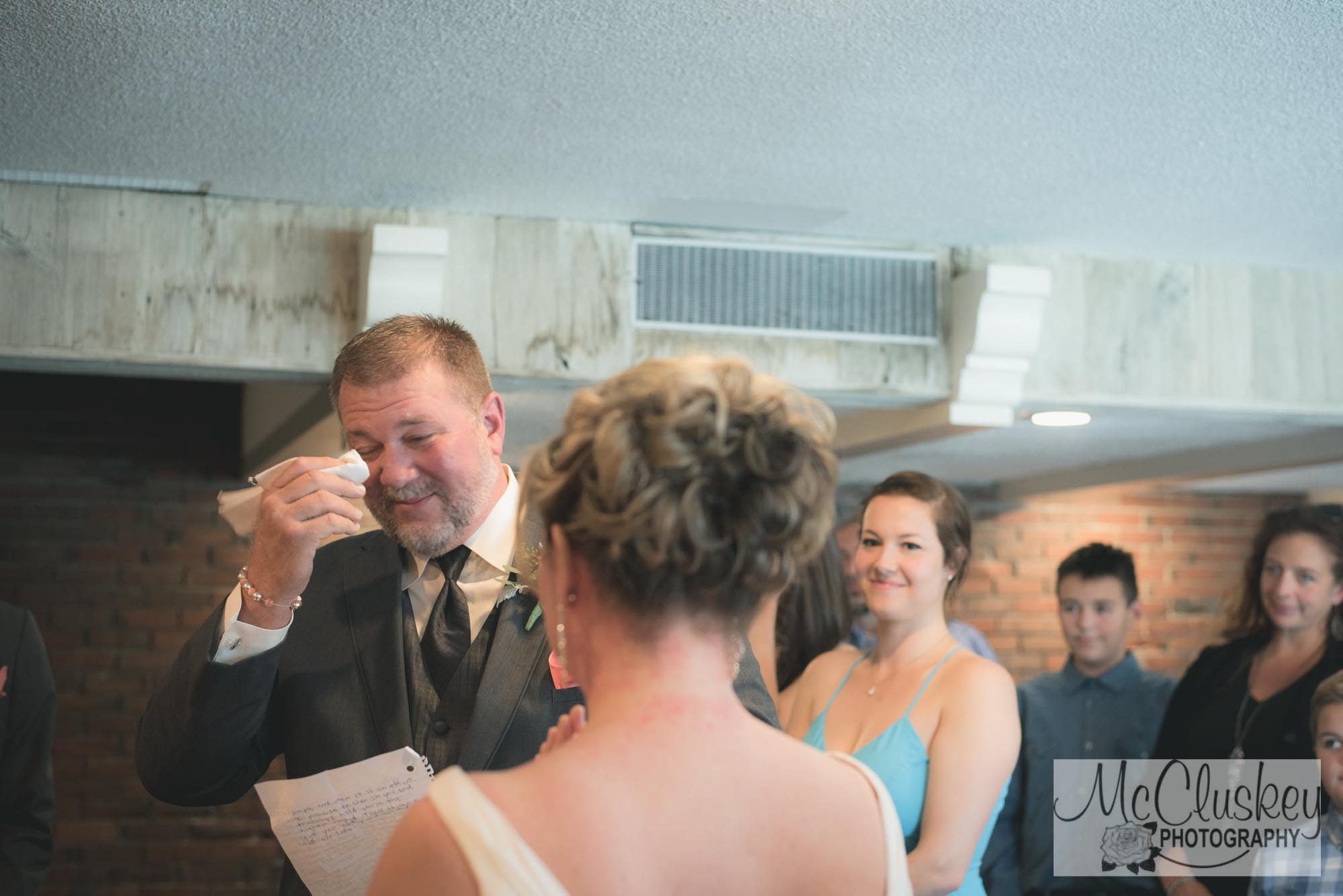 Even though Angie and Dave currently live in Poughkeepsie, they chose to celebrate their marriage in Canton at the Best Western University Inn.  They loved the rustic style and outdoor areas where we took some beautiful fall pictures at the Avenue of Elms.  The day was unusually warm and brilliant, which was especially beautiful after a summer full of rain.  I was thrilled to be chosen as their photographer, and really enjoyed photographing their wedding ceremony and reception.