I really enjoyed being the photographer that Rin and Talan selected out of all the other wedding photographers in Gouverneur to photograph their wedding day.  They are both such sweet and nice people, and they were really a joy to work with.
Rin and Talan got ready at her family's house in Gouverneur, and decided to do a first look to see each other before the wedding.  After I photographed their first time seeing each other, they had some time alone together before we started the family photography.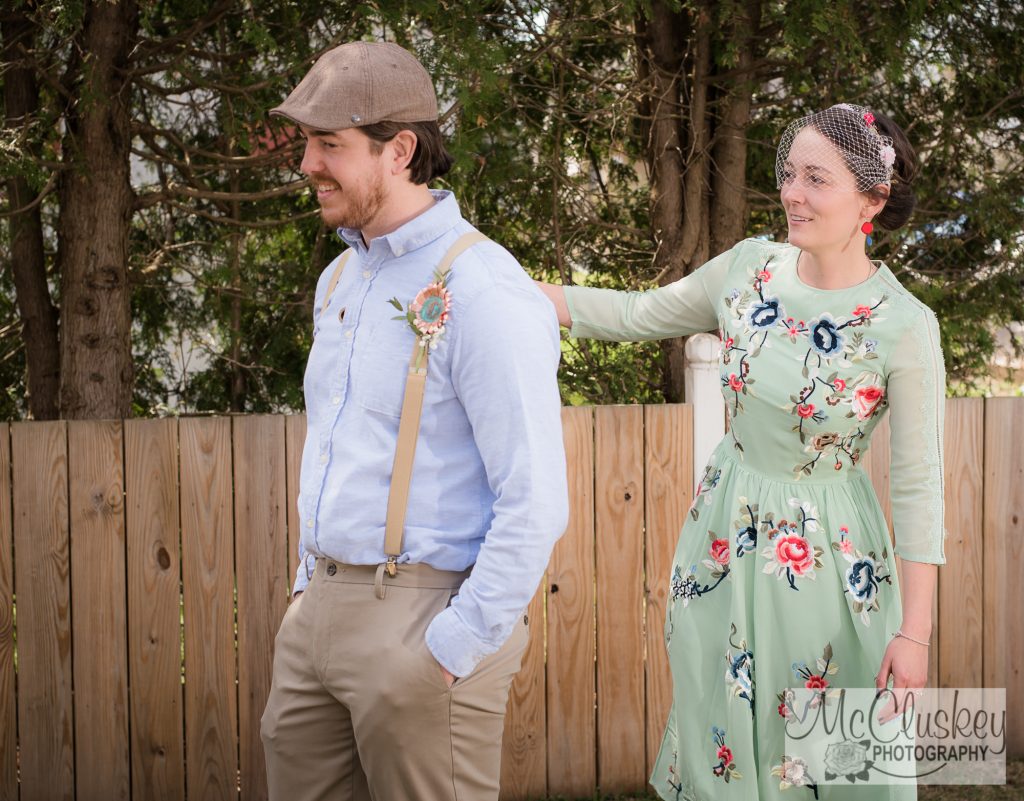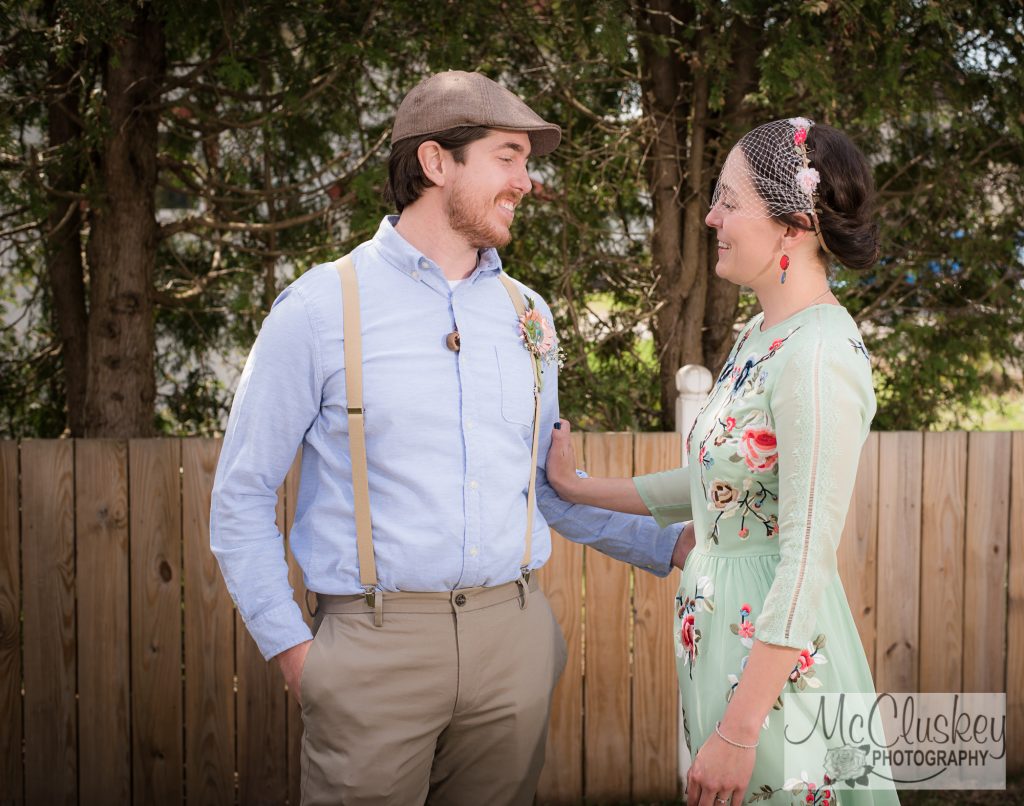 I loved photographing the moments of emotion that they both showed throughout the wedding ceremony, at one point or another they both teared up.  For the ceremony and reception, we headed over to the Gouverneur Elks Lodge.  It was wonderful to see all their family there supporting Rin and Talan, and I especially enjoyed their family's band!  And since the wedding was on Cinco De Mayo they had a pinata to celebrate.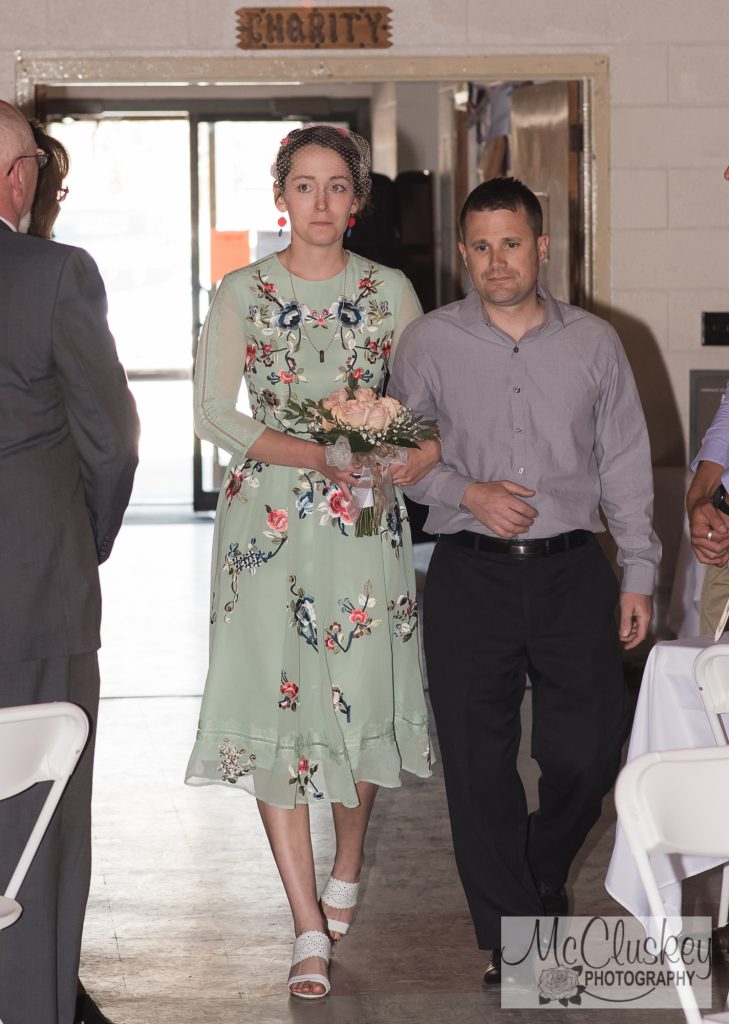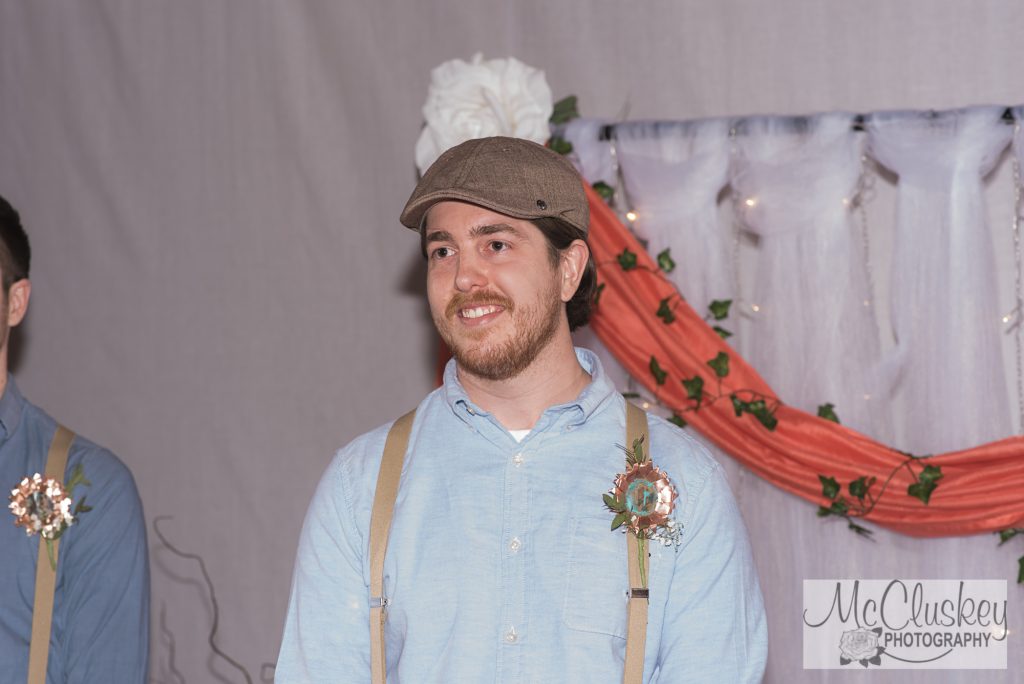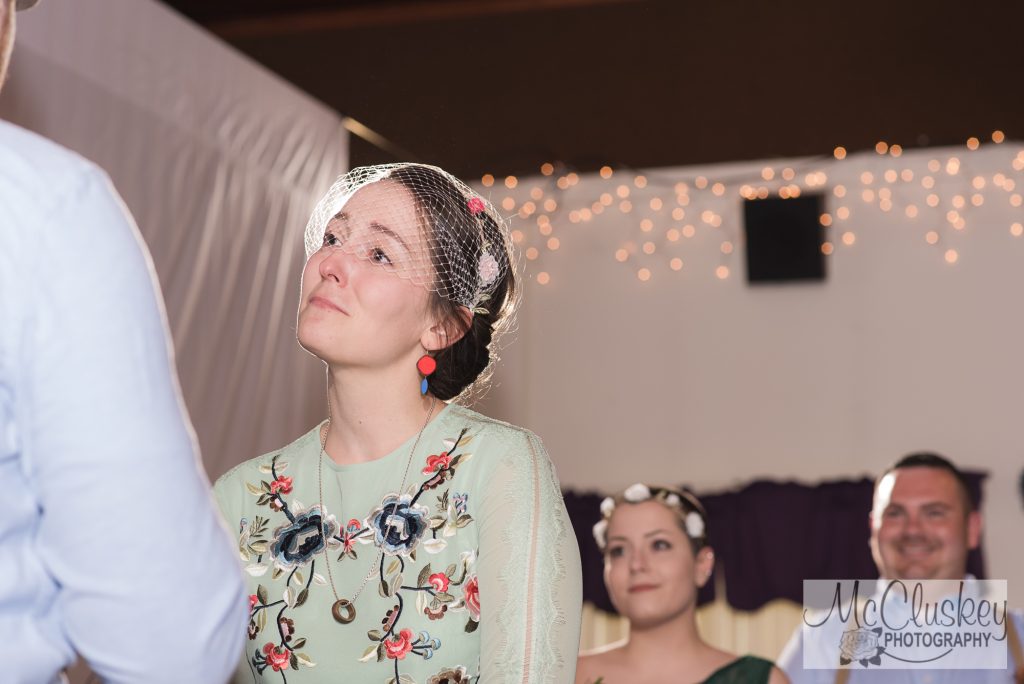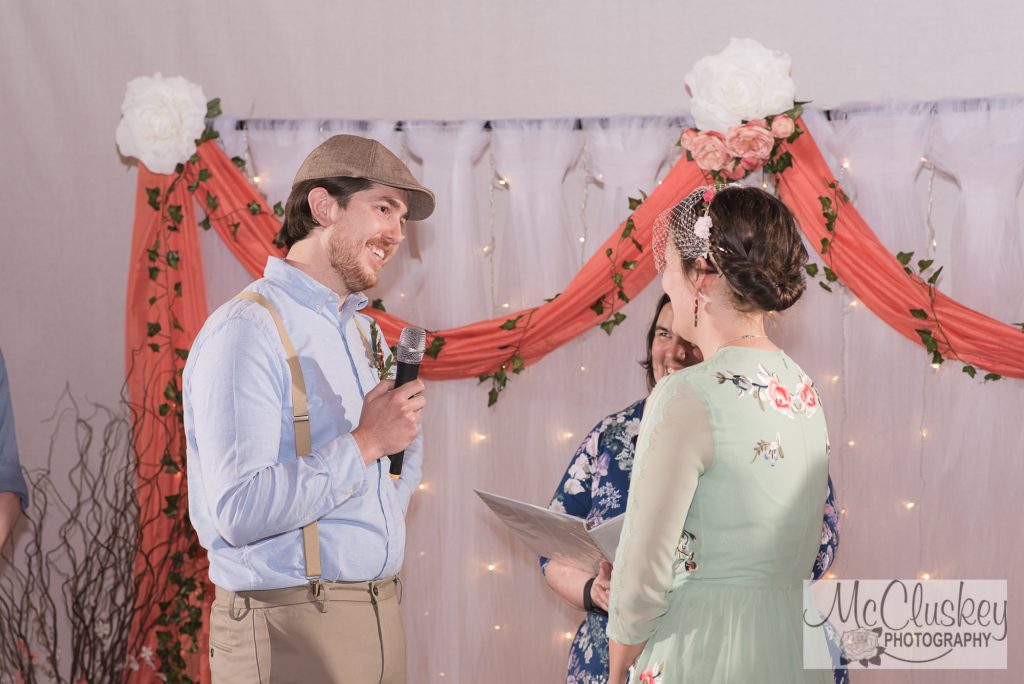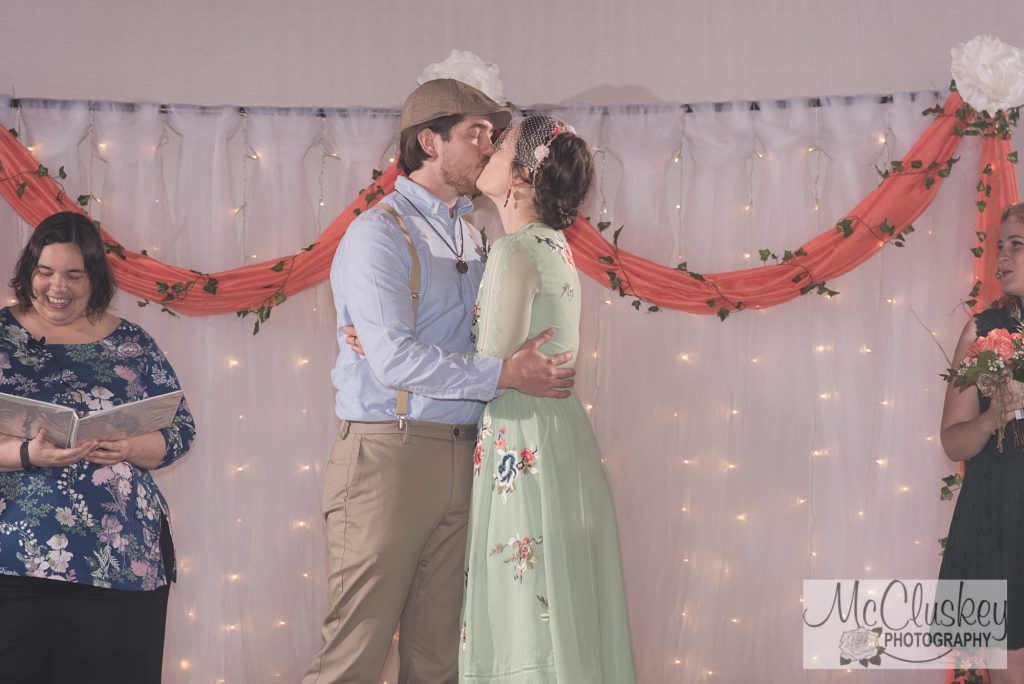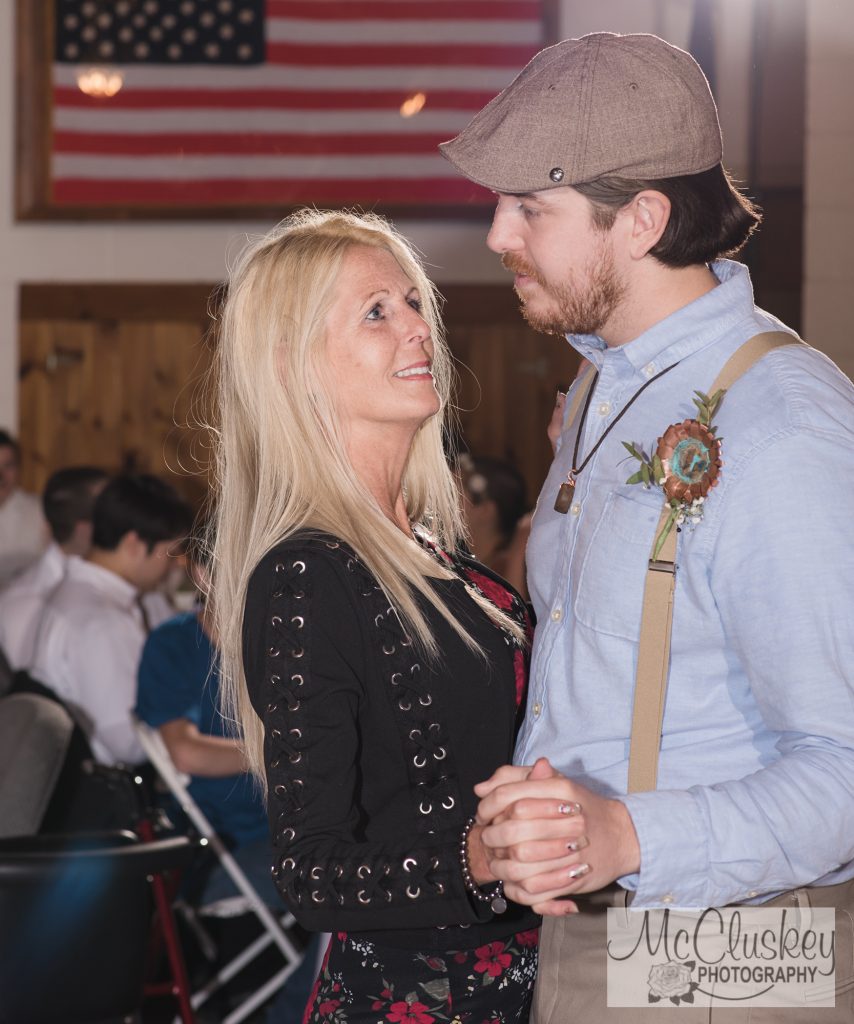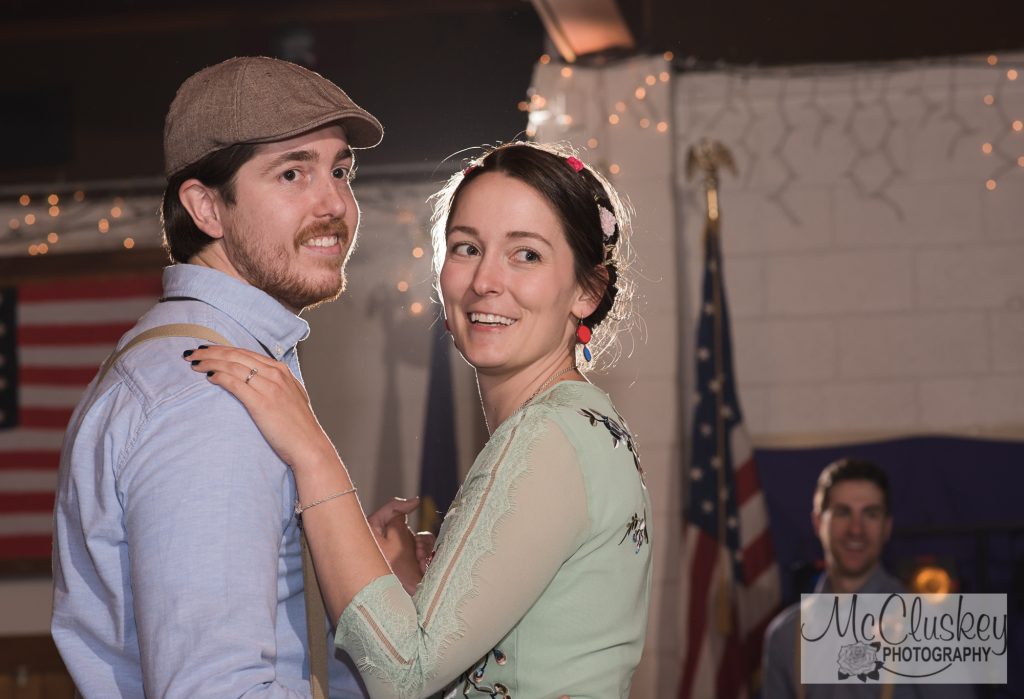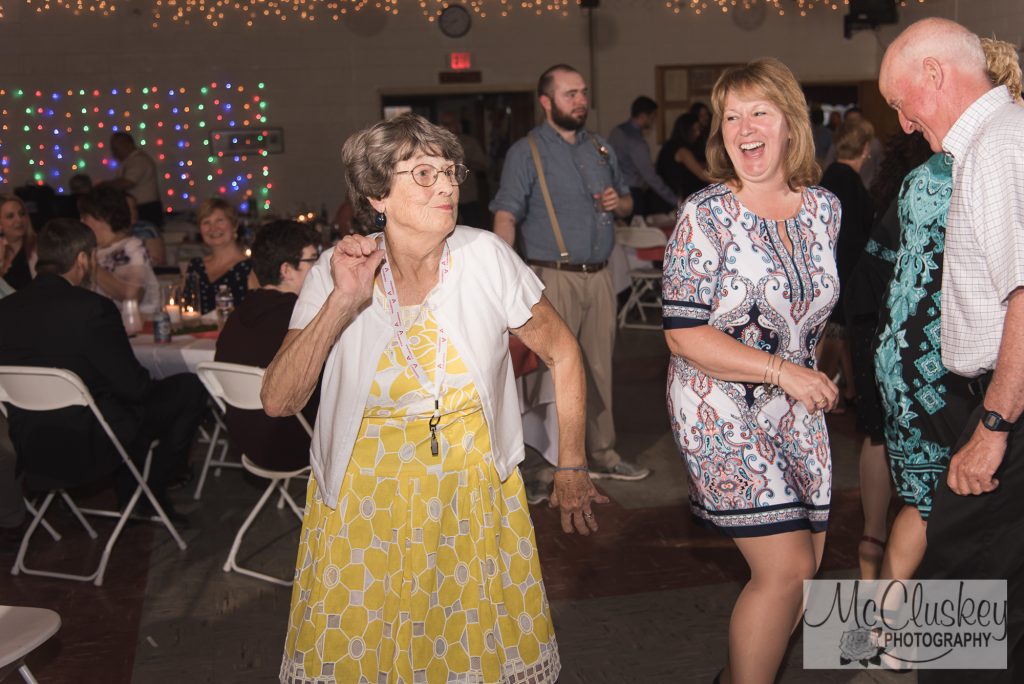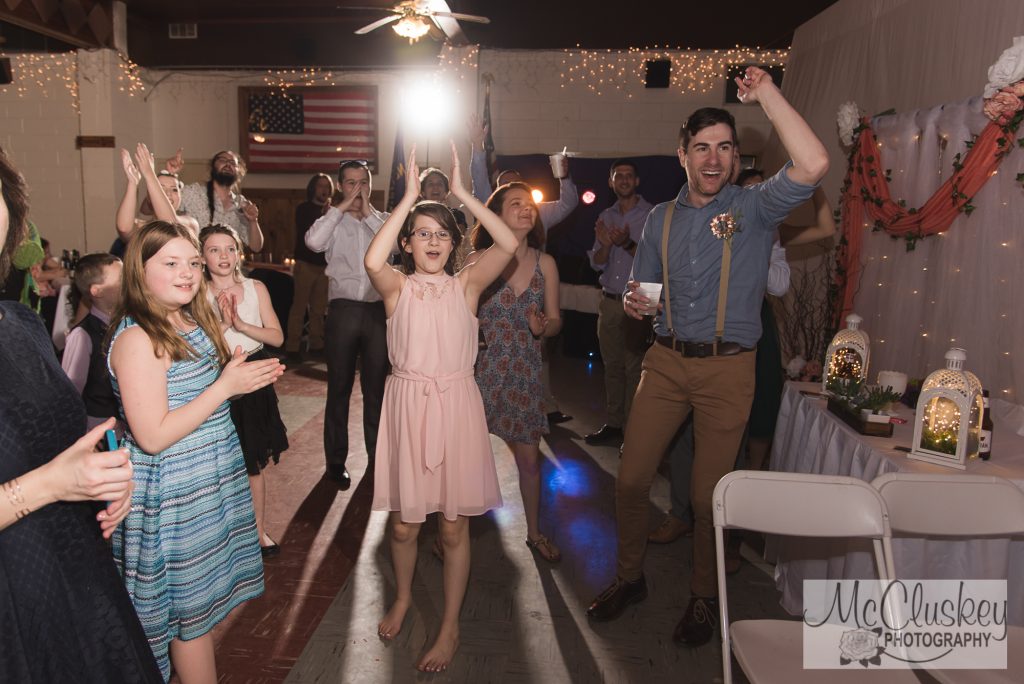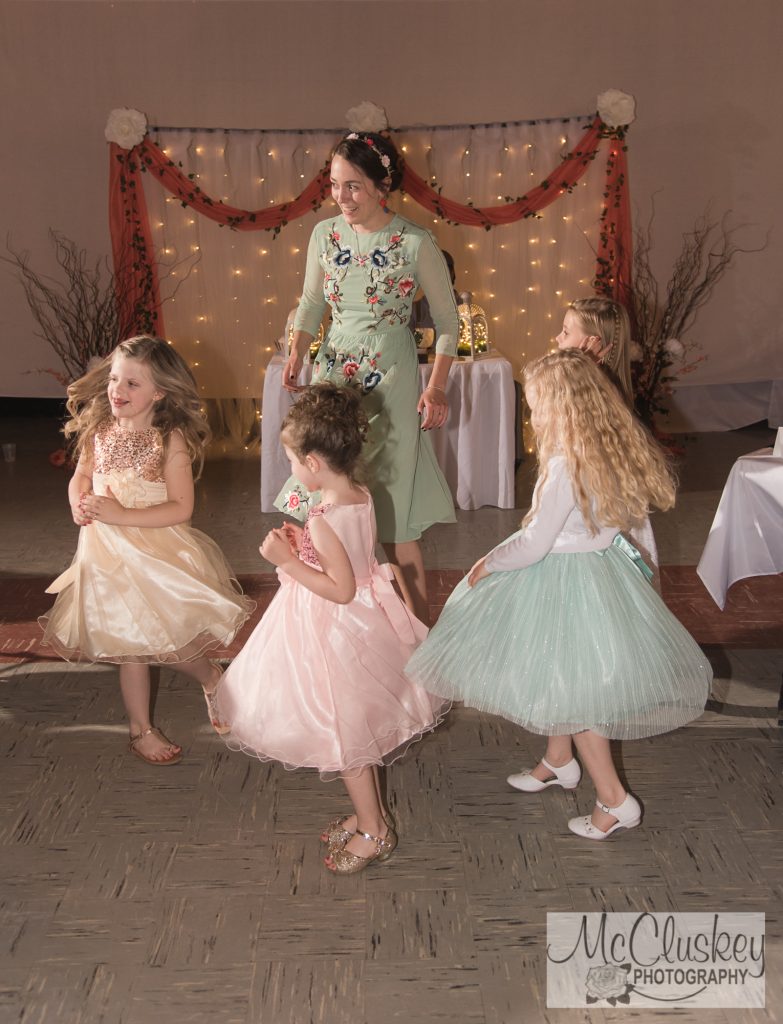 I loved the wedding details, including this gorgeous wooden wedding ring and sculpted bronze boutonniere that Talan handmade.
We ended the night with a beautiful sunset.