Ashlee and Richard's wedding last weekend was a great way to kick off my 2018 wedding season. I just loved their relaxed confidence in themselves and in each other. It was great to be the photographer for their wedding in Norwood and Madrid.  We even had the sun peek out at the end of the day for enough time for a few outdoor photographs, which we did quickly cause it was brrrrr a little chilly.
The classic lines of Norwood Methodist church, the venue for the wedding ceremony, were beautiful with the warm wood tones and cozy feel, and it was fun to see the families with all of their nieces and nephews running around.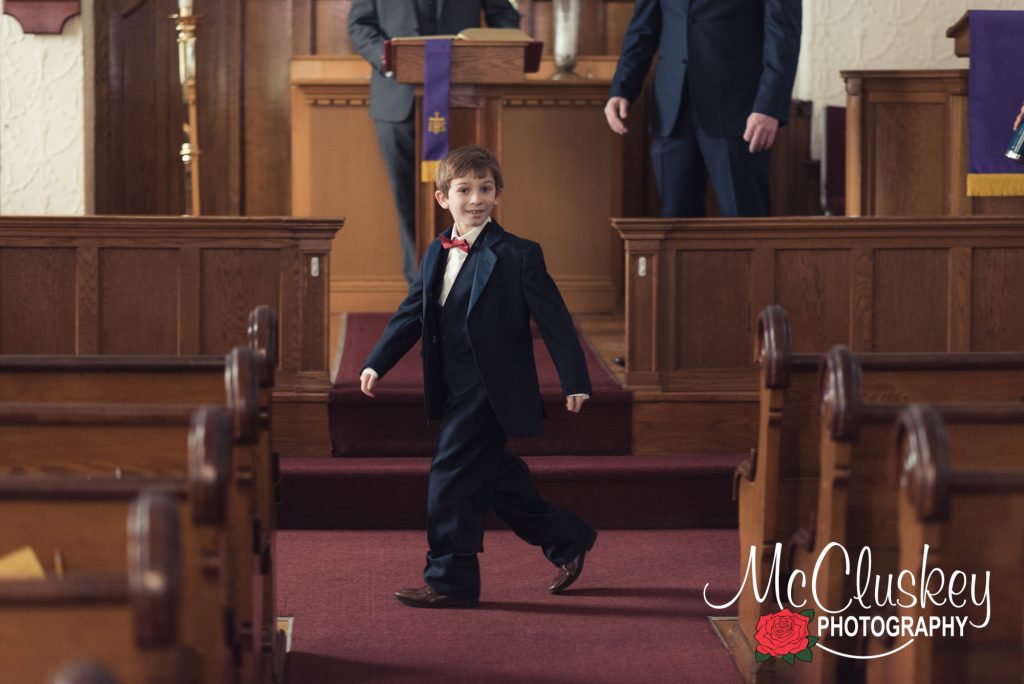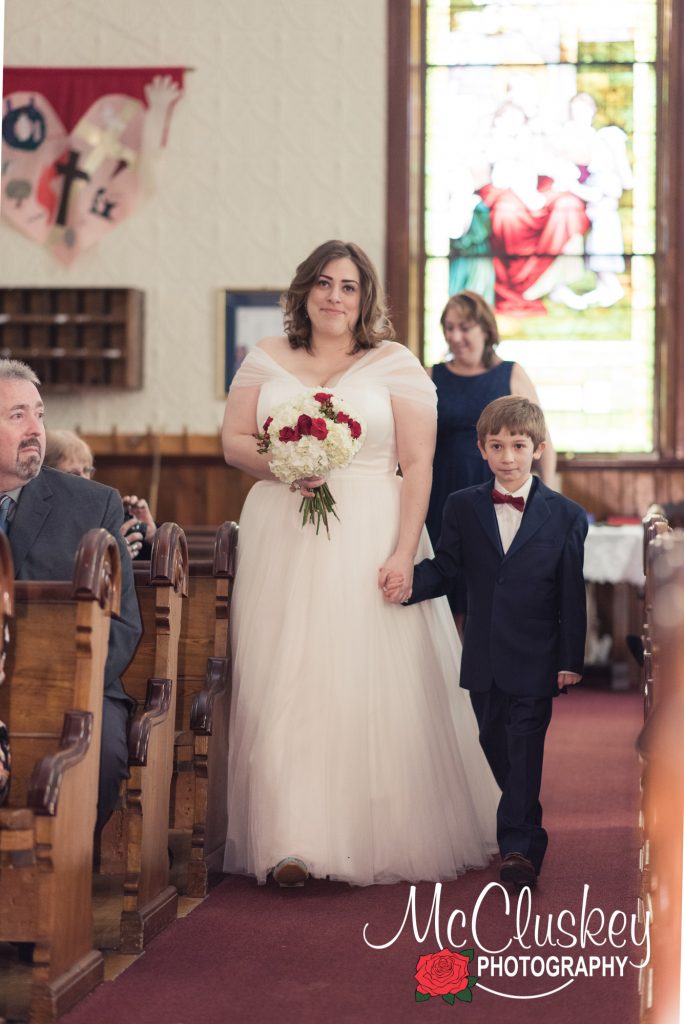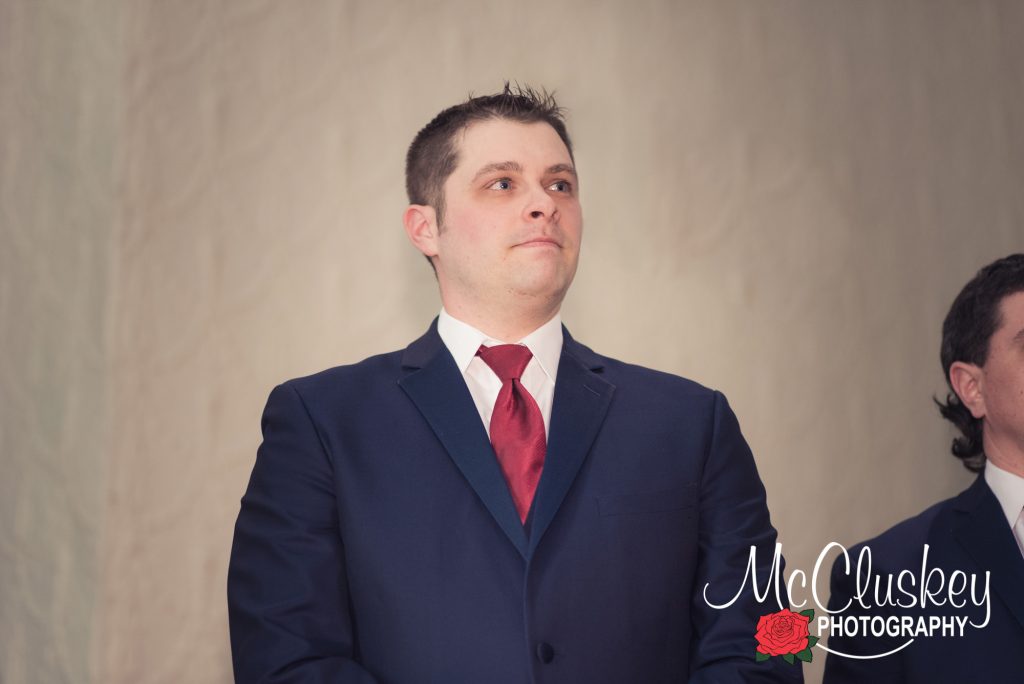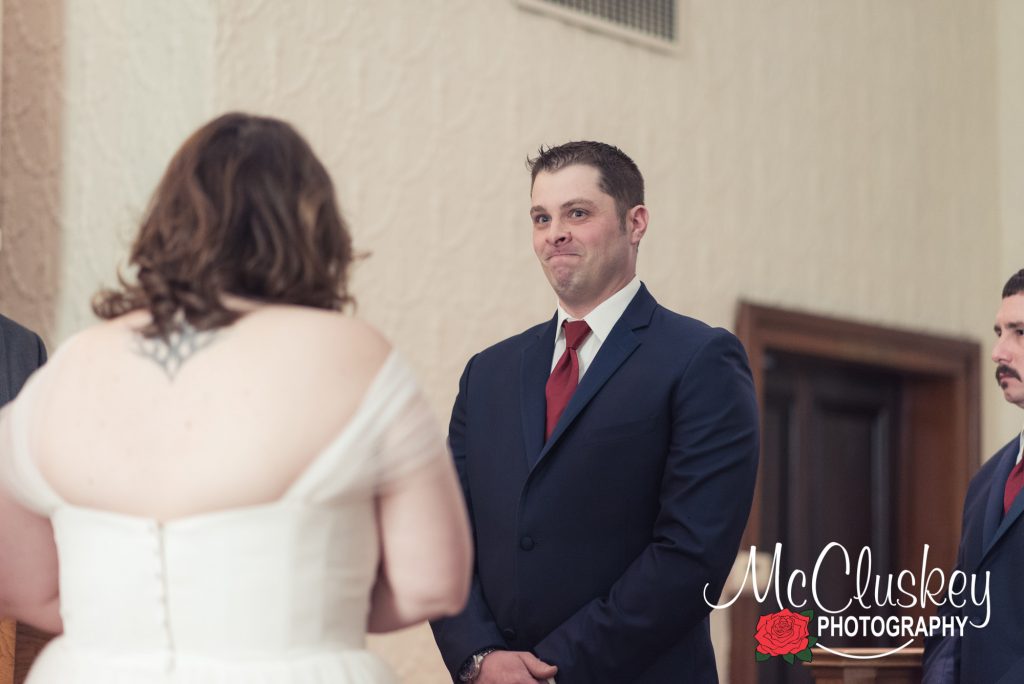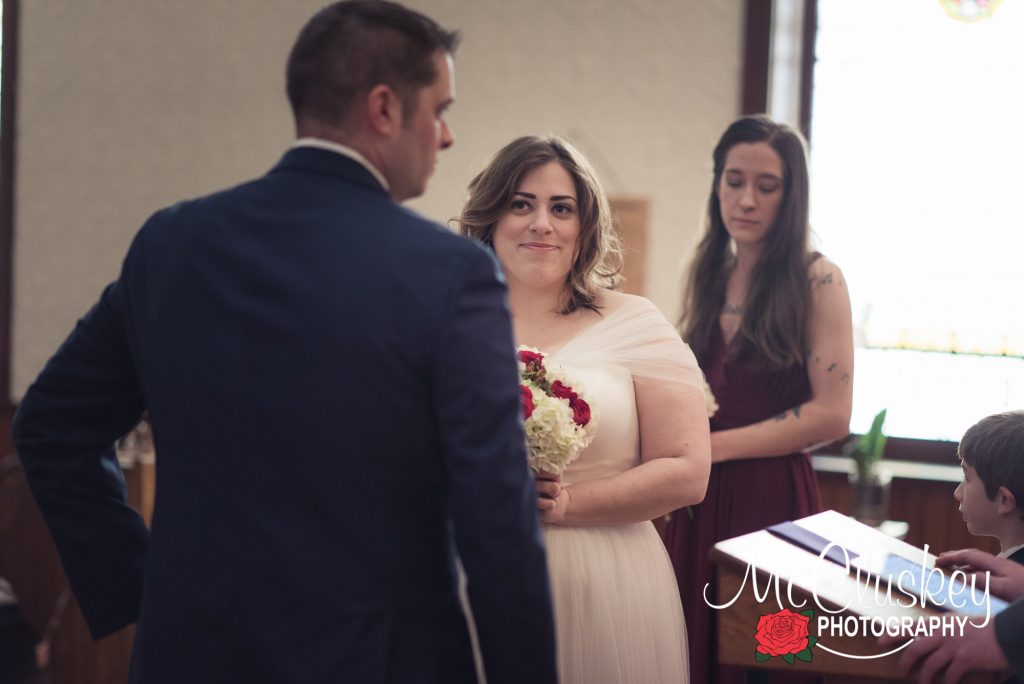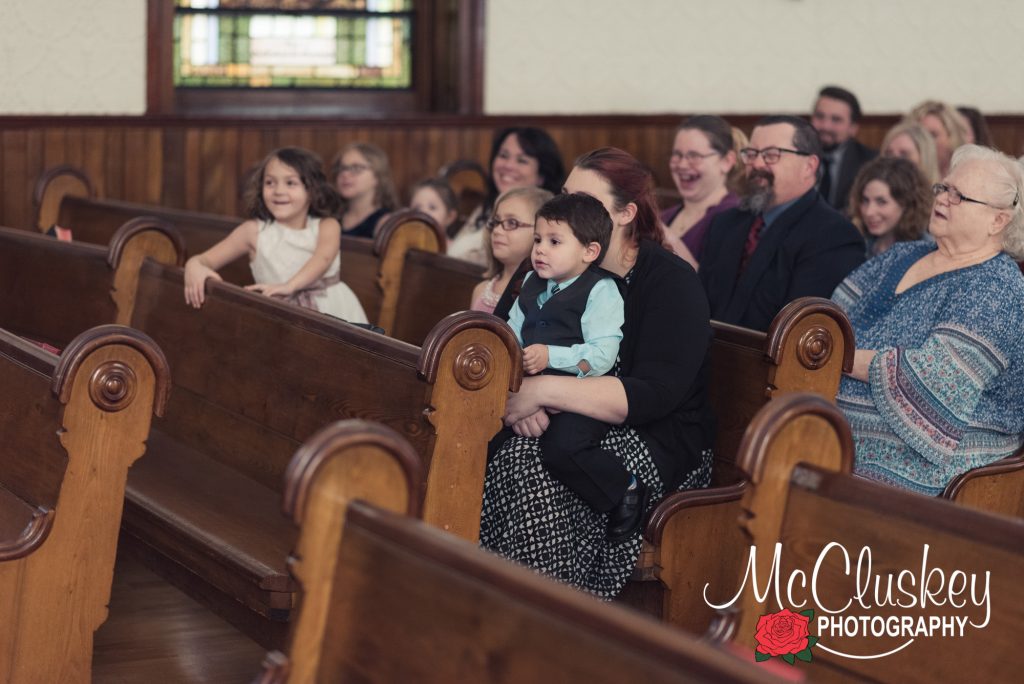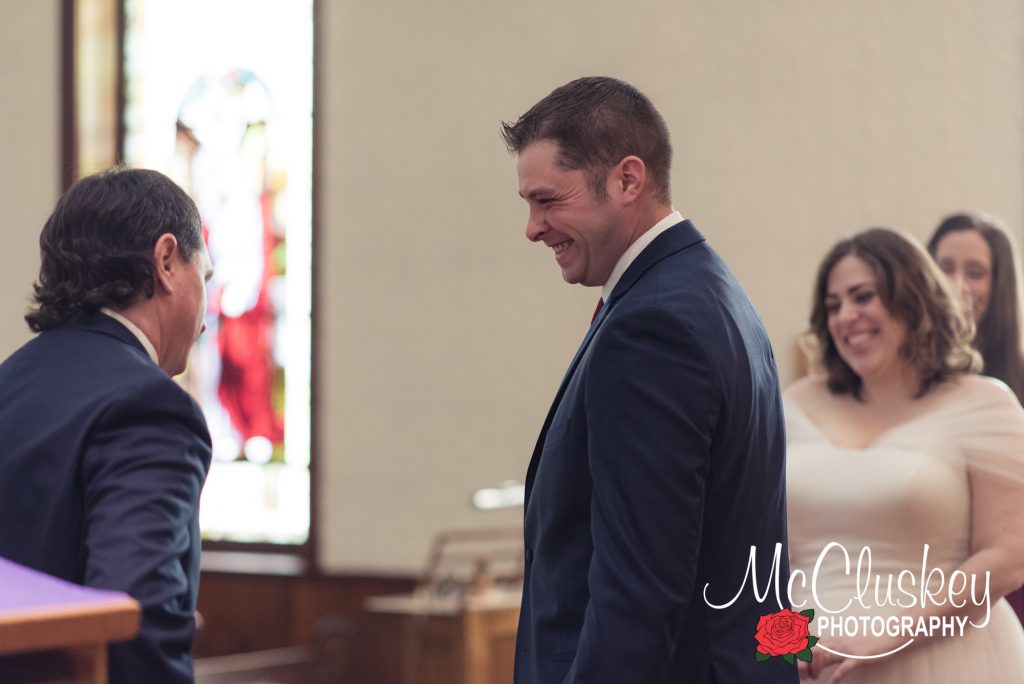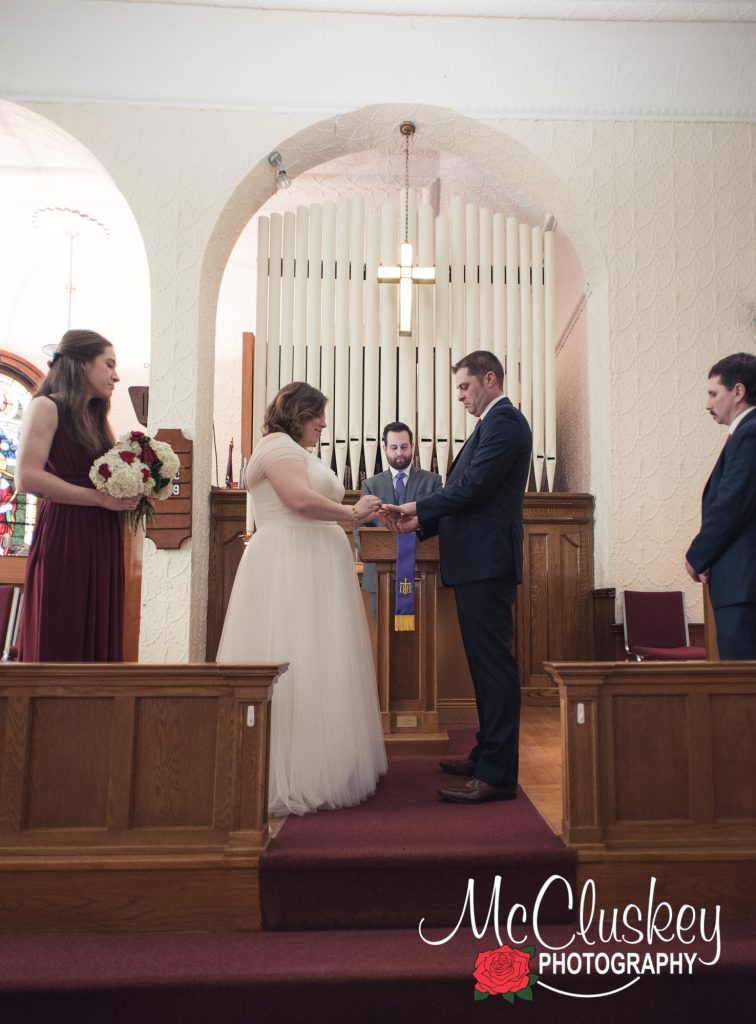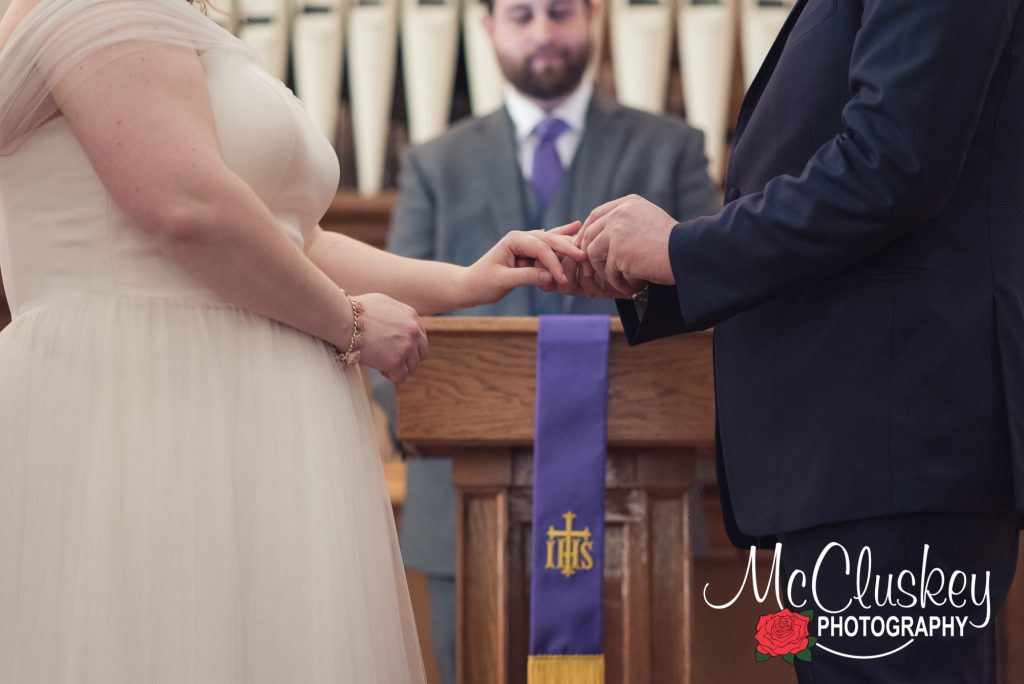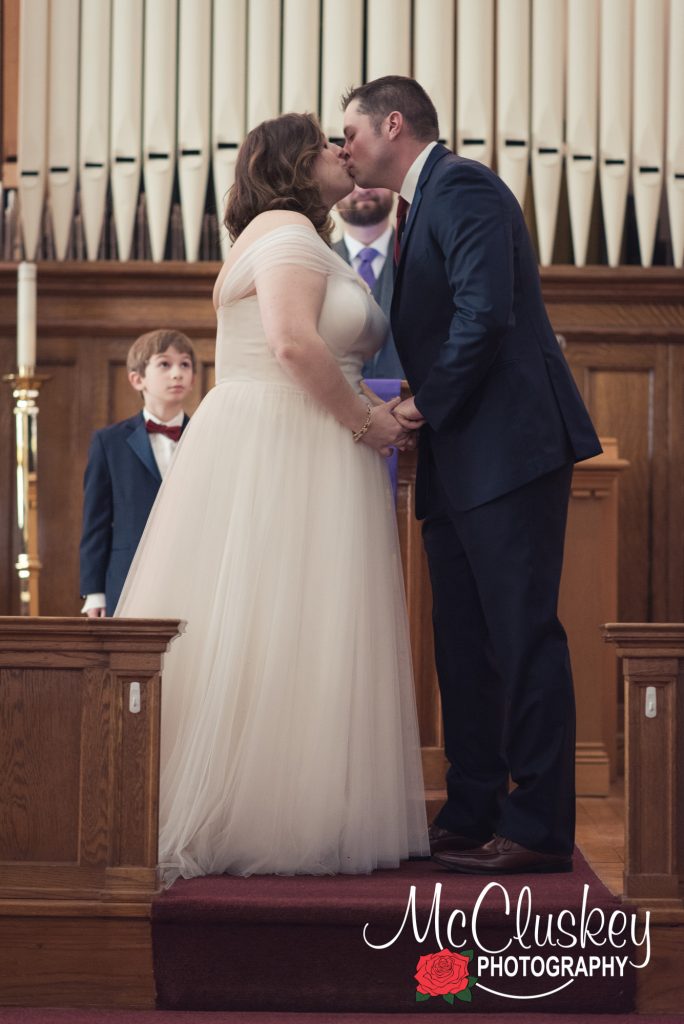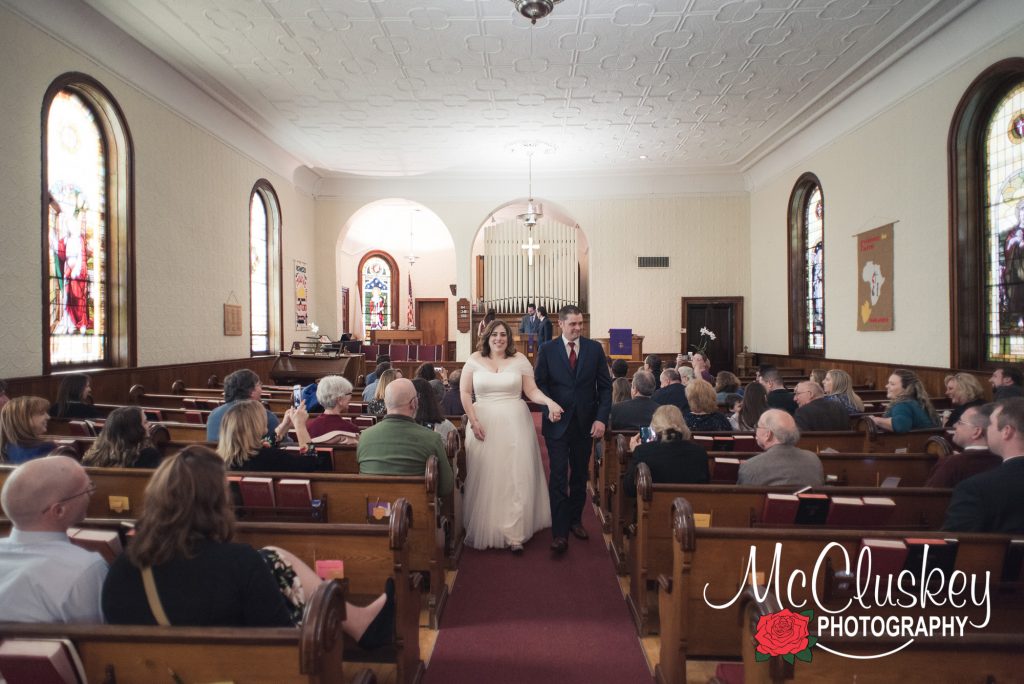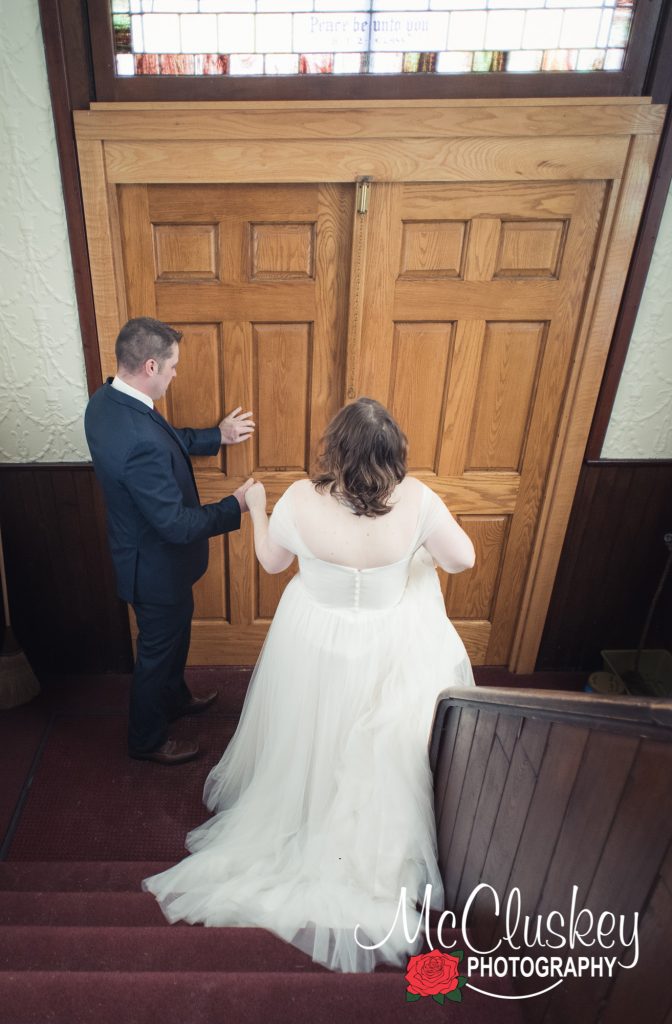 We went to Madrid for the reception.  The Madrid Community center is in this lovely park on the river downtown.  If you haven't been there I recommend checking it out.  It's a great kayaking spot in the summer as well.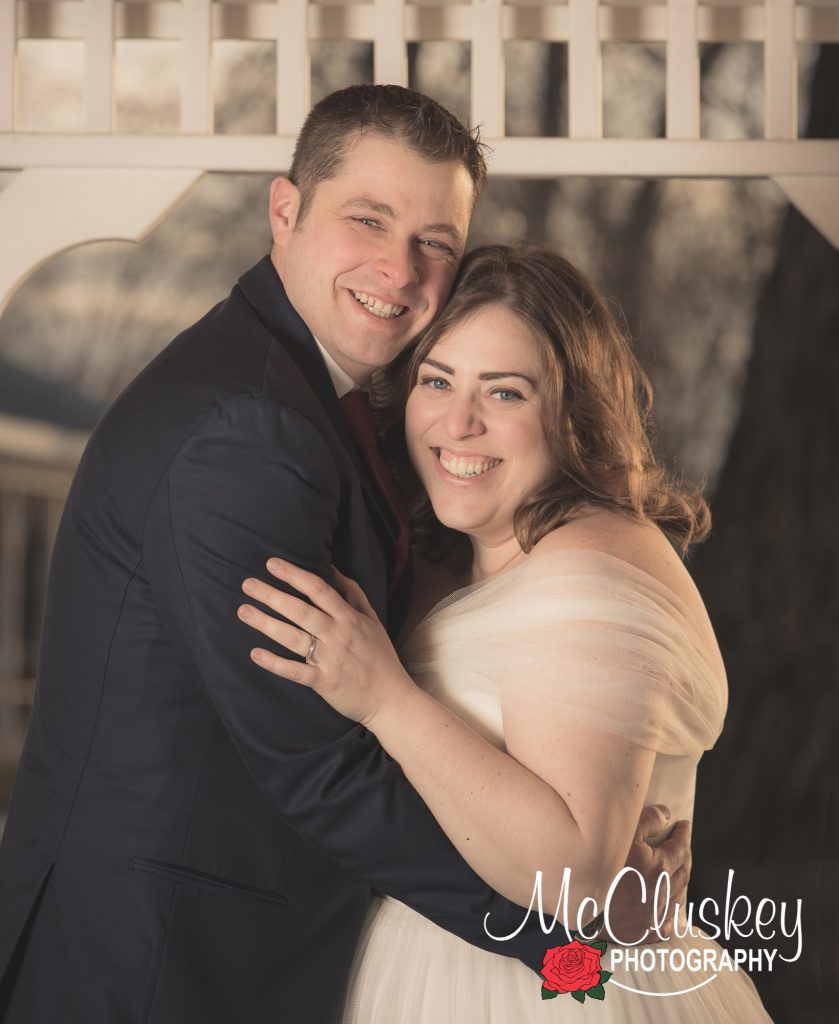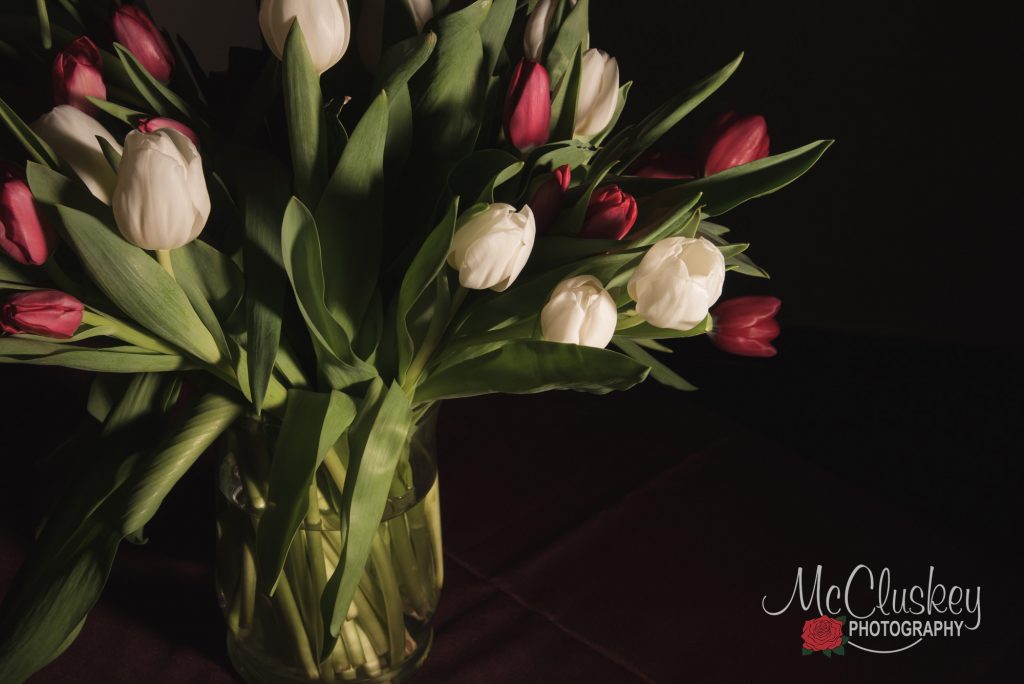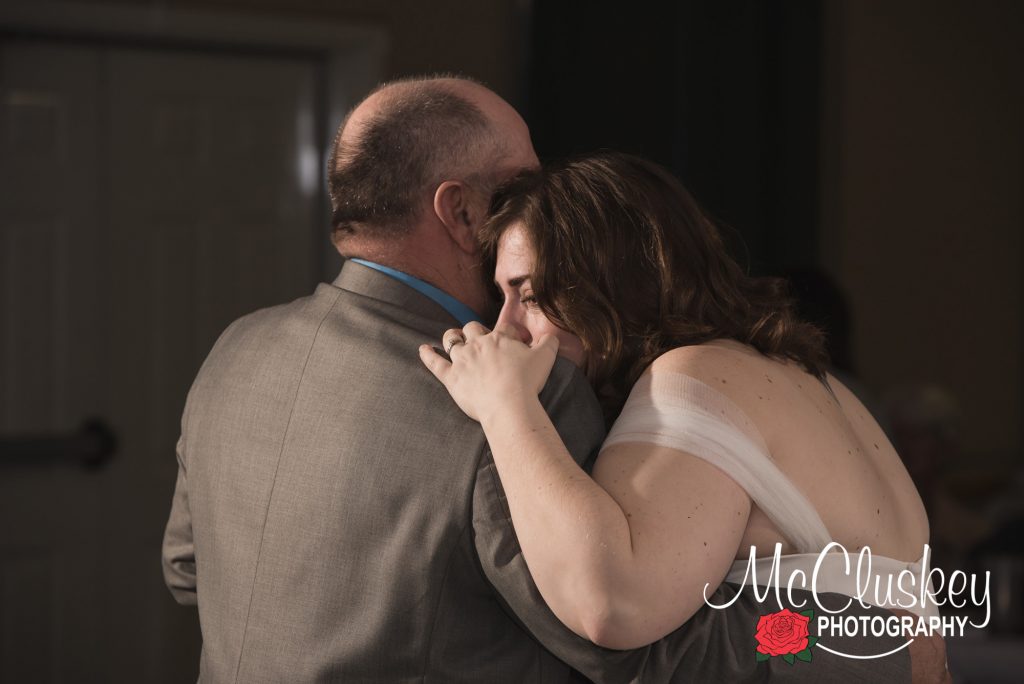 Thanks to Ashlee and Richard for choosing me from the other wedding photographers to take pictures of their special day!